May 2022
Call for Contributions!
Primate Eye Newsletter (PEN) will be published for the first time in June 2022 and will celebrate our membership and better represent our student and early career members. We would therefore like to feature any new developments you are willing to share such as, new research, new team members to research groups, new books/publications, new charity campaigns, new courses or job opportunities, seminars/meetings etc. Please provide brief details of the opportunity/event/news, location and who to contact and/or a link to further information to [email protected]
Date announced for our summer meeting
July 1st has been selected as the date for our 2022 summer meeting. This meeting will be online, with the option for locally gathered in-person 'hublets', and will be early career researcher/student focused, with a plenary lecture and workshop on a key area of career development. More details to come.
April 2022
Conservation grants awardees
Congratulations to the 3 awardees for our conservation grants, who's projects will receive PSGB funding, supported by the Born Free Foundation and Trentham Monkey Forest. The awardees and their projects can be viewed here.
2022 Conservation Cause
This month we announced our 2022 conservation cause - Mikajy Natiora, a Madagascar-based conservation organisation that provides in-situ conservation through Research, Education and Community Development. We look forward to supporting their dedicated work!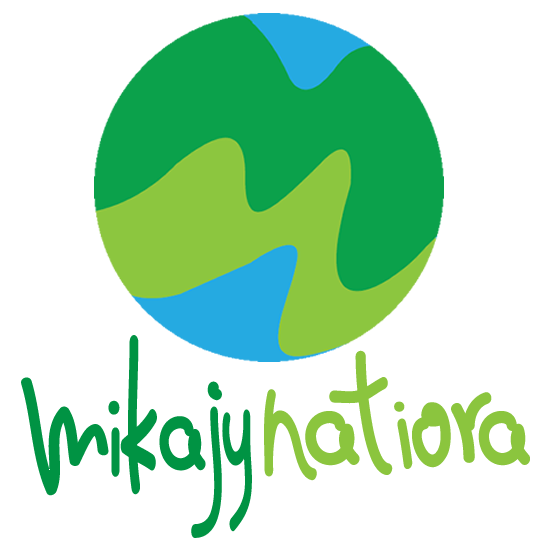 January 2022
PSGB welcomes new council members
The council welcomed several new members as well as said a big thank you to leaving members for their hard work. You can 'Meet the council' here.
---
December 2021
PSGB GIANT Raffle tickets still on sale!
The raffle can only be drawn once all 400 tickets are sold! Please visit the PSGB raffle here!
PSGB Winter Meeting 2021
The PSGB Winter Meeting 2021 was held on 7-8th December, which included many exciting oral and poster presentations, workshops, a primate quiz and the Osman Hill Lecture by Prof. Catherine Hill, which can be viewed here.
Interview with Dr Jane Goodall DBE
Council member Dr Lindsay Murray interviewed the world-renowned primatologist and PSGB Patron Dr Jane Goodall alongside The Jane Goodall Institute UK and The University of Chester. View the interview here.