What is the Primate Society of Great Britain Council?
The Council consists of between 12 and 16 elected officers and is responsible for conducting the business of the Society. Our officers bring together an array experiences and skills that can help increase the Society's impact and development. Three of the Council's officers (President, Treasurer and Secretary) also act as the Society's trustees, in line with regulations of the Charity Commission.
Would you like to join the PSGB Council or our Subcommittees?
Council members are elected at the Annual General Meeting and remain in office for a term of three years, but no longer than two terms (six years). The Student officer is elected for a term of two years.
To be eligible for Council, you must be a full member of the Society and satisfy a role deemed necessary by the President, Secretary and Treasurer. Subcommittees are chaired by a Council member and are in place to assist with the running of the Society. Vacancies on Council will be announced to all members by the Secretary in the run up to an Annual General Meeting (AGM), and applicants will stand for election by the membership. Results of Council elections are ratified by the AGM at the Winter Meeting and newly elected Council officers take up their positions at the end of the month (i.e., end of December). The Student Officer must be a current student or to have graduated with a terminal degree no earlier than a year before taking up the position.
Correspondence to Council should be addressed to the General Secretary at [email protected].
Vacancies occasionally arise on our subcommittees, too. If you are interested in applying feel free to contact the convenor of the relevant subcommittee even if a vacancy has not been advertised.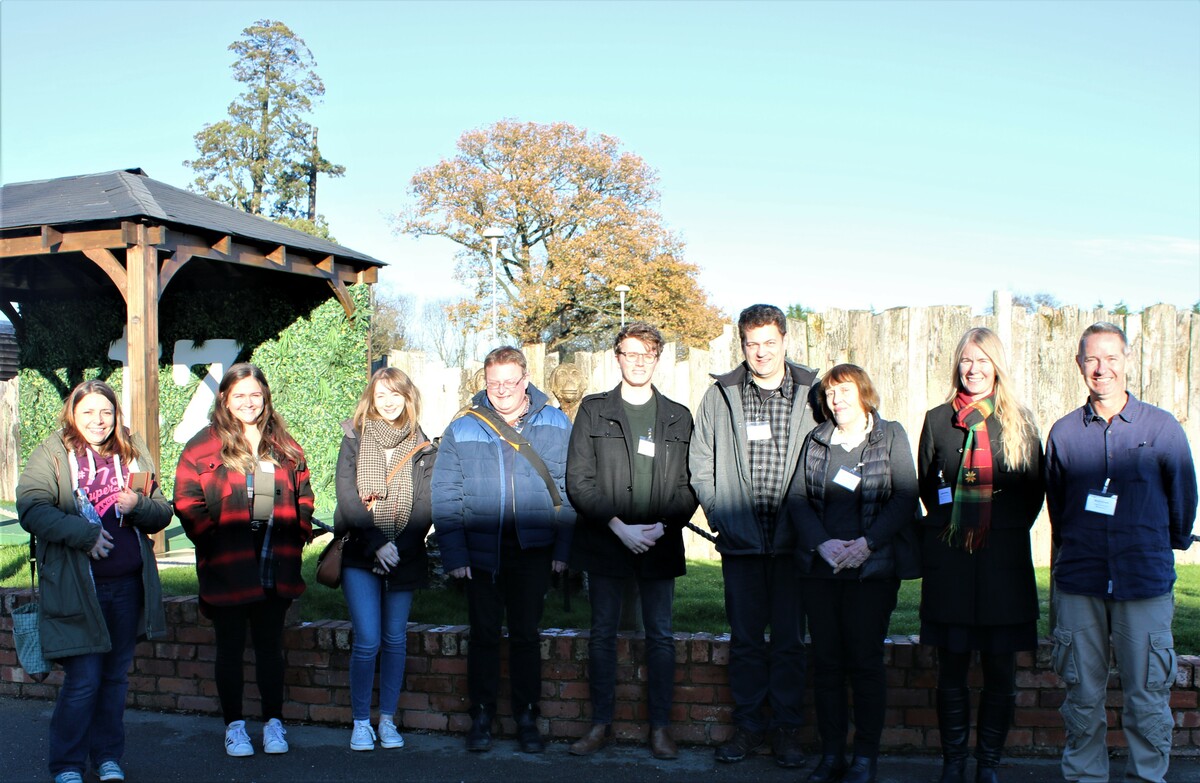 Some of the council members at our 2022 Winter meeting, Twycross.

PSGB patron
The PSGB's Patron is world-famous English ethologist and conservationist Dr Jane Goodall, DBE, Founder of the Jane Goodall Institute and UN Messenger of Peace. Dr Goodall is known for her ground-breaking studies of wild chimpanzees in Gombe Stream National Park, Tanzania, which forever changed our understanding of our relationship with them. This research, begun in 1960, continues today as the longest running wild chimpanzee study in the world.
Jane is growing the next generation of compassionate changemakers through her 'Roots & Shoots' environmental and humanitarian youth programme, now active in over 60 countries, including the UK. And even today, Jane continues to connect with worldwide audiences through her work. Find out more about Jane and her work.
Meet the Council for the Primate Society of Great Britain
Click on the photos to find out who is on the PSGB Council in 2023.