Welcome to the website for the Primate Society of Great Britain (PSGB)!
The UK's national primatological society, the PSGB is dedicated to the advancement of primate research, conservation and captive care. In addition to supporting and promoting such work, the Society produces its own publication, Primate Eye, and celebrates and showcases primatology through its scientific meetings.

Please do consider becoming a member of our vibrant Society. By engaging with the work of PSGB you will be helping us address the pressures that are faced by primates around the world."
Professor Stuart Semple, PSGB President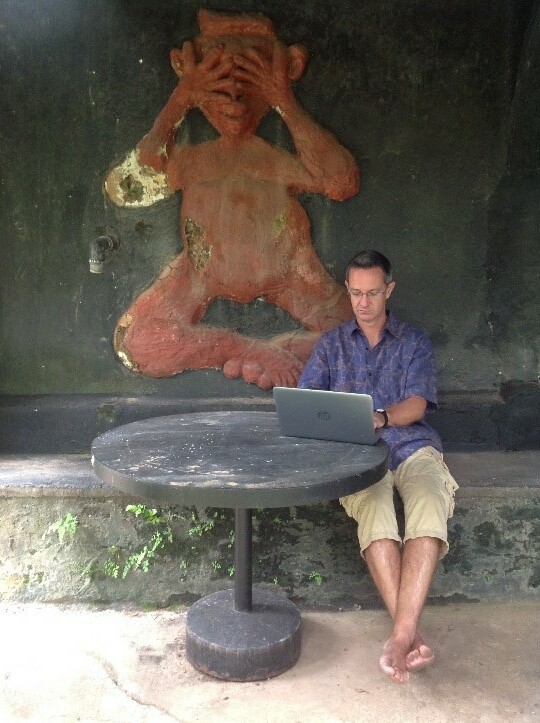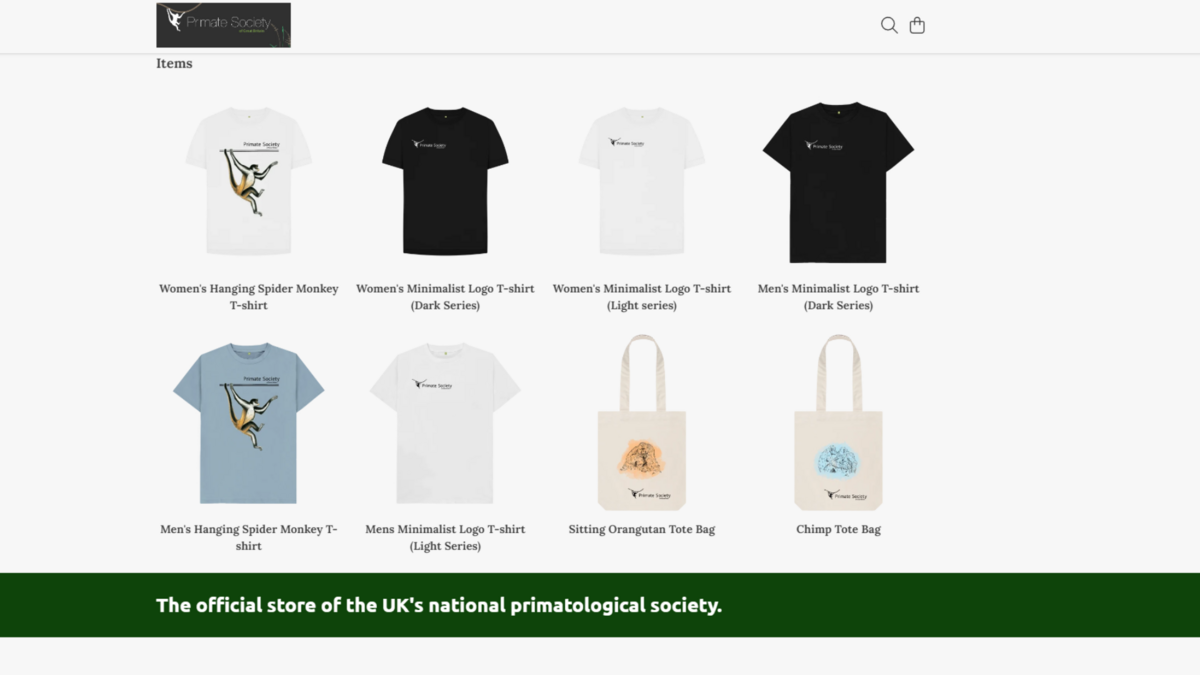 Brand new online store!
We are delighted to announce the launch of our new online merchandise store which you can view here. We now offer a range of clothing and totes, in a variety of sizes and styles, available to buy. You can now proudly wear PSGB themed merch! We thank you in advance for checking out our store. More designs are to come!