Welcome to the Primate Society of Great Britain (PSGB)
Founded in 1967, the Primate Society of Great Britain (PSGB) is the UK's national primatological society, promoting research into all aspects of primate biology, conservation and management.
The PSGB is dedicated to equality, diversity and inclusion, with a subcommittee focused on embeding EDI into the existing activities of the Society and developing new initiatives to promote and encourage EDI moving forward.
We have an active and thriving membership base that is open to anyone, regardless of education level, career stage, primatological discipline or institution. Join us today.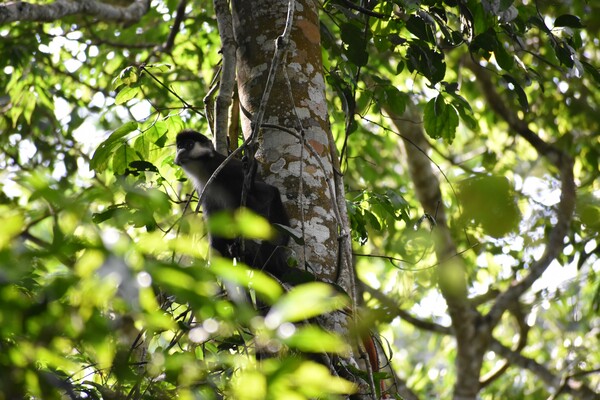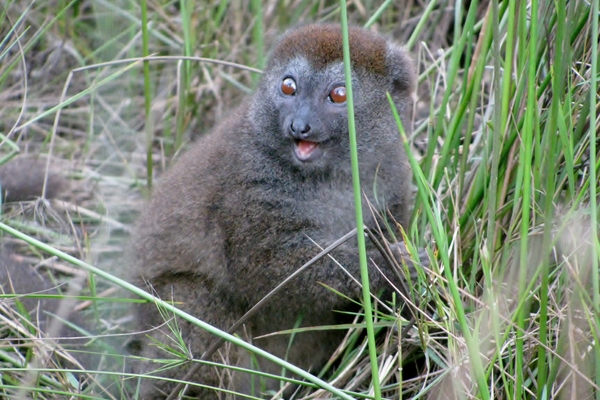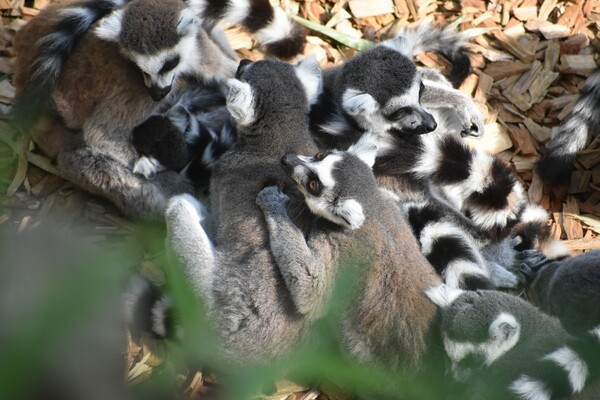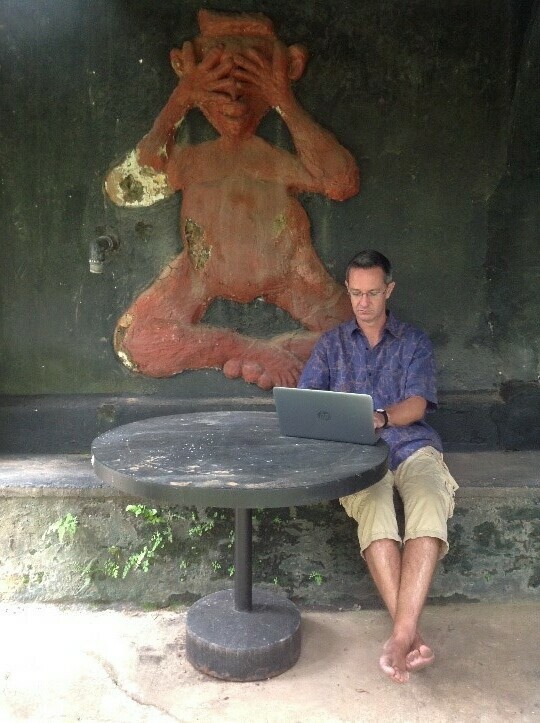 "The UK's national primatological society, the PSGB is dedicated to the advancement of primate research, conservation and captive care. In addition to supporting and promoting such work, the Society produces its own publication, Primate Eye, and celebrates and showcases primatology through its scientific meetings.
Please do consider becoming a member of our vibrant Society. By engaging with the work of PSGB you will be helping us address the pressures that are faced by primates around the world."
- Professor Stuart Semple, PSGB President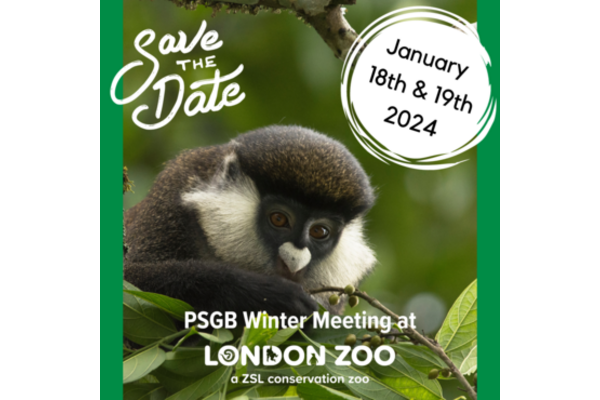 Winter Meeting - Save the Date!
The next PSGB meeting will be taking place at London Zoo, a ZSL conservation zoo, on Thursday 18th and Friday 19th January 2024. Click here to head to our meetings page for more information.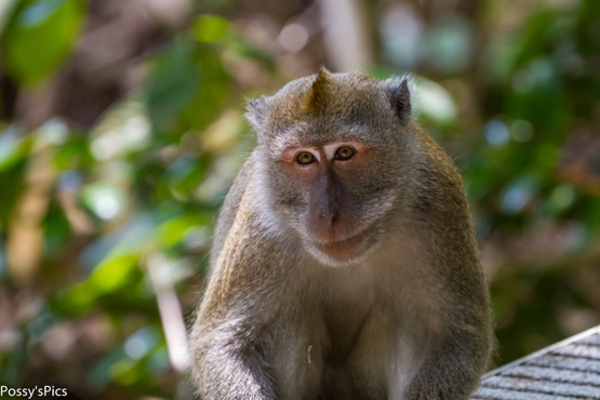 PSGB statement on the BBC monkey torture investigation.
The PSGB was shocked and saddened to read the article published by the BBC about their investigation into monkey torture rings. We wholeheartedly condemn the cruel acts and call for swift action against those involved. Read our full statement here.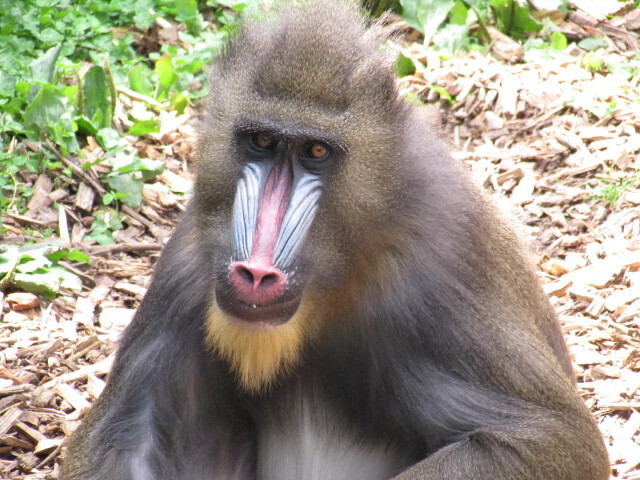 PSGB statement on primates as pets.
The Primate Society of Great Britain is fundamentally opposed to the keeping of primates as pets, and fully supports the banning of this practice.
We recognise at the same time that appropriate measures need to be put in place for the protection, rescue and rehabilitation of the individual animals currently held as pets.
You can read our full statement here.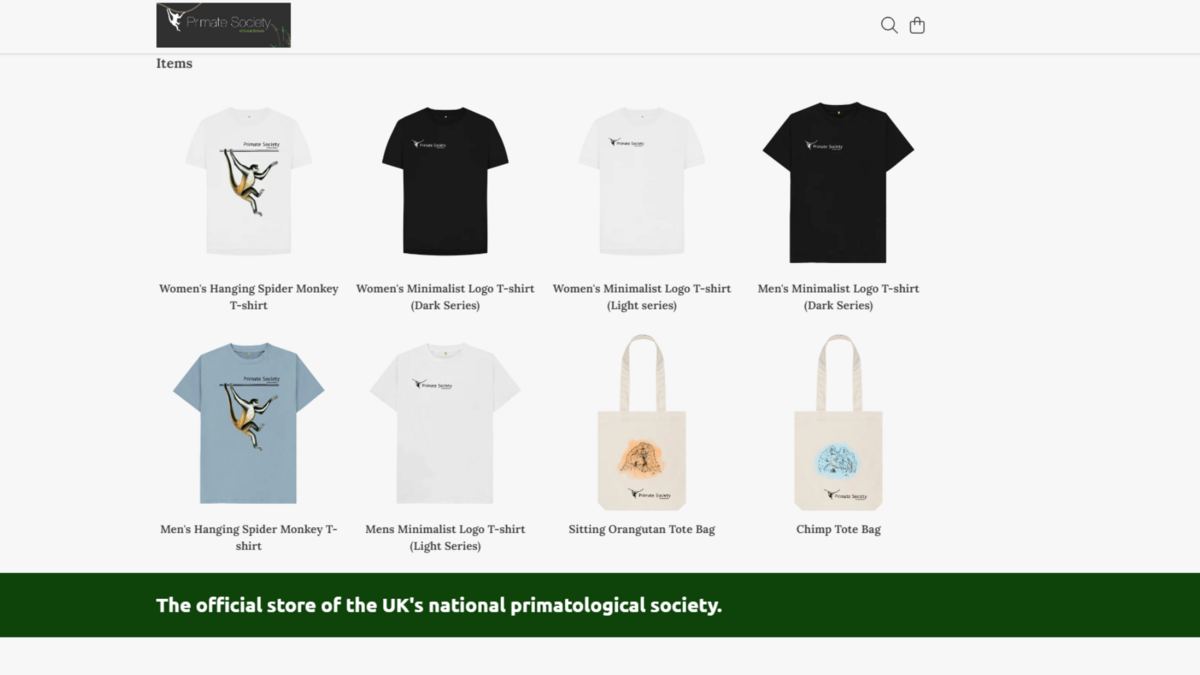 Brand new online store!
We are delighted to announce the launch of our new online merchandise store which you can view here. We now offer a range of clothing and totes, in a variety of sizes and styles, available to buy. You can now proudly wear PSGB themed merch! We thank you in advance for checking out our store. More designs are to come!