Many of the world's primates are threatened, so conservation is at the heart of PSGB's work.
Money donated by PSGB members directly and that raised by selling goods at meetings is, each year, donated to a conservation cause selected by the Conservation Subcommittee and approved by Council. Different geographical areas 'take turns' each year, such as an African-based conservation project is supported one year, followed by a Central/South American-based org, then a Madagascar-based project, followed by an Asia-based org, and so forth.

2023 focuses on a conservation cause that operates in Asia and benefits Asian primate conservation.
Conservation Cause 2023
KIARA has been selected as our 2023 Conservation Cause. We look forward to supporting their crutial work protecting javan gibbons and their forest ecosystem. The organisation is run mostly by women and integrates research work on gibbons and other species with conservation education and community empowerment.


Want to learn more?

---
The Society has fundraised over £17,000 total across it's conservation causes! That money goes towards supporting primate conservation and making a positive, tangible difference. This couldn't be achieved without our wonderful members who continually support both the Society and primate conservation.
Below are the previous organisations supported as our conservation cause. Full details on the project, as well as their project posters and total raised, are available to view here.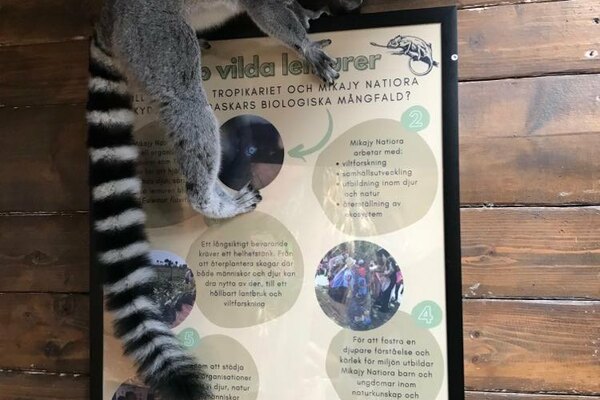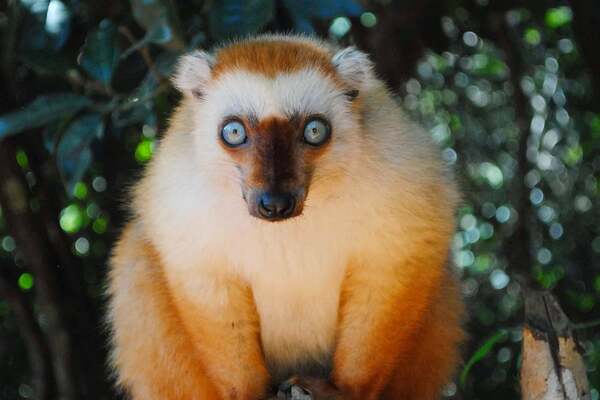 Photo credit: Mikajy Natiora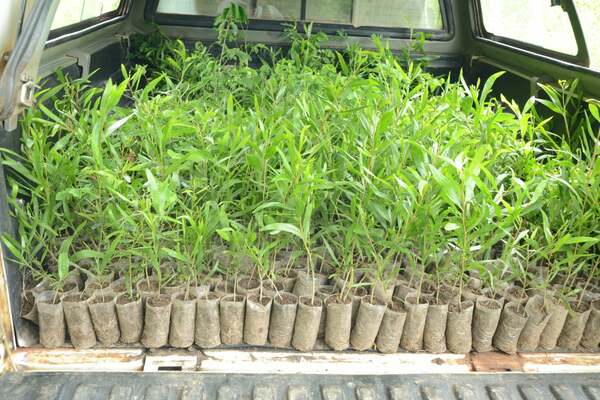 Previous conservation causes: