Our next meeting will be Spring 2023. Stay tuned for updates!
Thank you to everyone that came to the Winter Meeting - it was an exciting meeting and refreshing to be held in person for the first time in nearly 3 years!
We look forward to the first meeting of 2023 in Spring. News coming soon!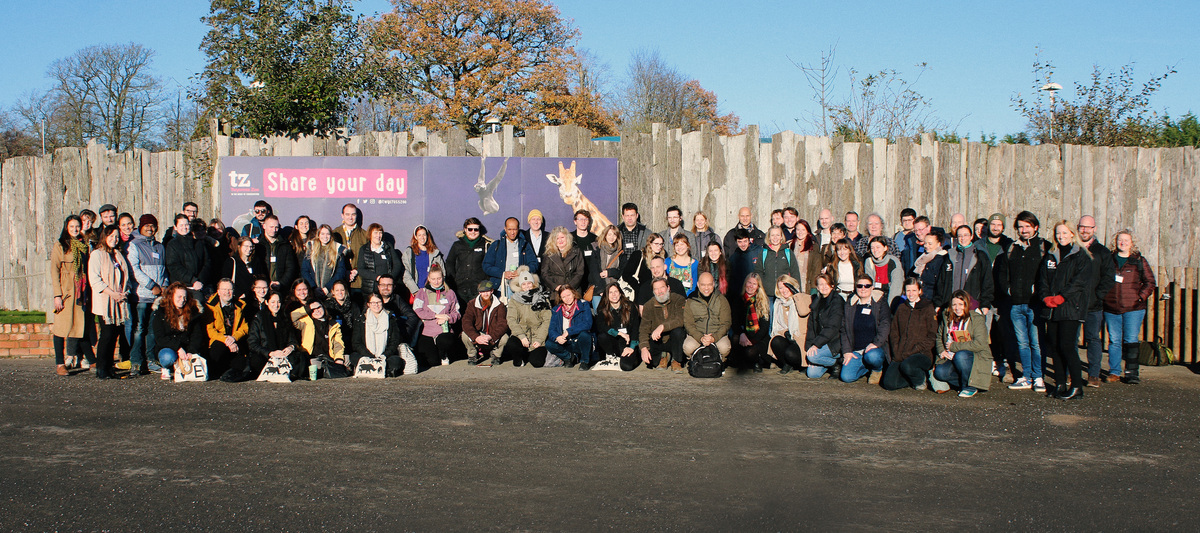 2022 Winter meeting at Twycross Zoo

Have you thought about organising a PSGB meeting?
Please get in contact if you or your organisation would like to host the next PSGB meeting!
Organising a meeting will not only help PSGB, but will also provide you with opportunities to create a partially themed meeting that may have a particular bearing on your own work, or to invite speakers who have inspired your own research. It is also fun! You do not need to have a PhD; postgraduate students are just as welcome. Showing you have organised a scientific meeting will looks great on your CV.
We have guidelines that can help you plan and structure your meeting and a team of experienced people who can provide you with advice.
If you would like organise a future meeting (summer or winter), please contact our Meetings Officer, Andrea Dempsey ([email protected]) to talk about what is involved.