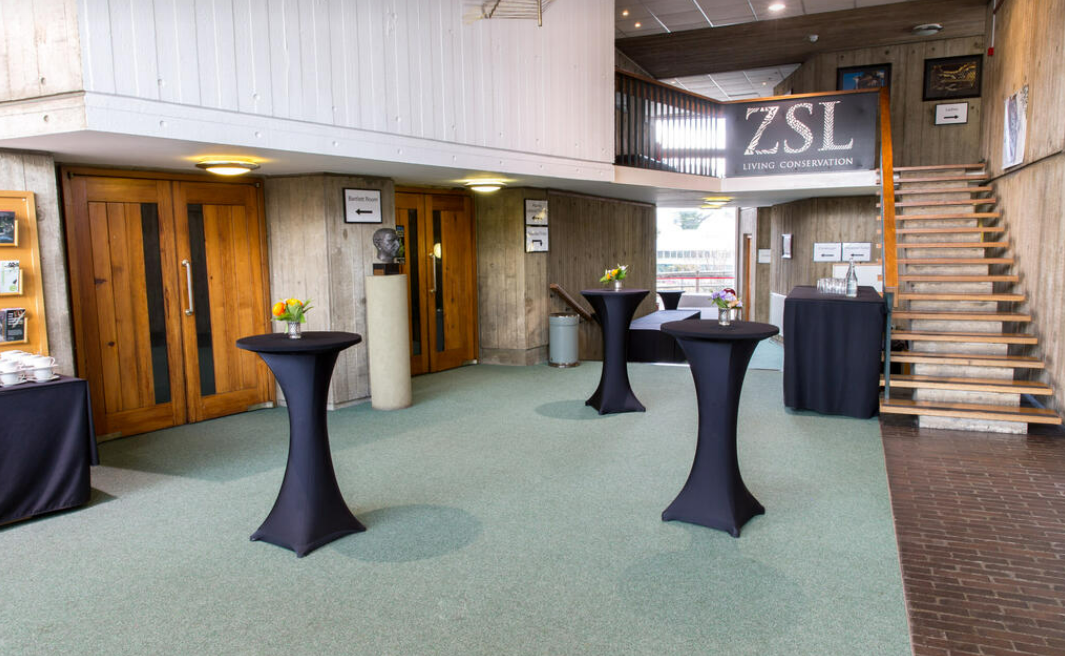 PSGB Winter Meeting
This year's winter meeting will be hosted by London Zoo, a ZSL conservation zoo. The meeting will be taking place in the Huxley Lecture Theatre and Barlett suite on Thursday 18th and Friday 19th January 2024, so put it in your diaries!
Please keep an eye on this page or our social media channels for the most up-to-date information regarding the winter meeting. We look forward to seeing you in the new year!
THANKS FOR JOINING US! - Spring 2023
We want to say a massive thank you to all of those that attended the Spring 2023 conference held in collaboration with Anglia Ruskin University. We hope you had a fantastic time listening to some brilliant talks from a whole host of incredible presenters. To those of you that joined us in person, you enabled us to offer online access for those that were unable to make it in person due to numerous barriers. For those online, thank you for your continued support and bearing with us through any tech issues. Thank you to our panel, our judges and our presenters. And finally thank you to everyone that braved the rail strikes to join us in Cambridge and make it an unforgettable experience.
In total, we welcomed over 125 participants attending from a multitude of countries, both in-person and online. We had 15 student posters and 26 student and professional presentations including our two brilliant plenary speakers, Anthony Rylands and Nicola Koyama.

If you are a current student and were inspired by the talks and posters at the spring meeting, or if you already presented your work for us but are looking for more avenues to distribute your findings, you can always send your submissions to our Primate Eye Newsletter (PEN) by reaching out to [email protected].
Have you thought about organising a PSGB meeting?
Please get in contact if you or your organisation would like to host the next PSGB meeting!
Organising a meeting will not only help PSGB, but will also provide you with opportunities to create a partially themed meeting that may have a particular bearing on your own work, or to invite speakers who have inspired your own research. It is also fun! You do not need to have a PhD; postgraduate students are just as welcome. Showing you have organised a scientific meeting will looks great on your CV.
We have guidelines that can help you plan and structure your meeting and a team of experienced people who can provide you with advice.
If you would like organise a future meeting (summer or winter), please contact our Meetings Officer, Shannon Farrington ([email protected]) to talk about what is involved or to be inspired by past programmes from past meetings.