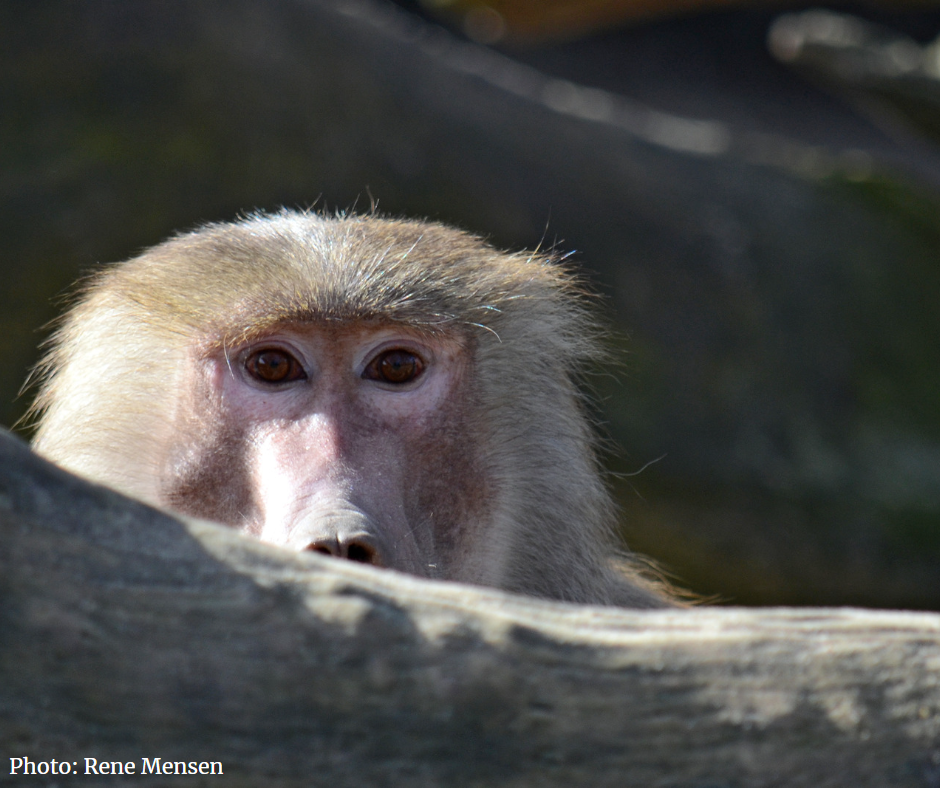 Join the PSGB today!
The Primate Society of GB is a thriving and friendly society that encourages members from all backgrounds, career stages, primatological disciplines and institutions (including universities, zoos, welfare organisations and NGOs). If not already a member, you are encouraged to join PSGB. By joining, you not only become a member of the UKs national primatological sociey but you get a whole host of benefits too!
Members can register for our twice yearly meetings at reduced costs, receive our publications of Primate Eye and Primate Eye Newsletter (PEN), are eligible for the PSGB grants, have exclusive access to our Youtube channel, can view council minutes to ensure transparency between the members and council, and have access to networking opportunities with other UK primatologists! Your membership fee also goes towards supporting primate research and conservation! Bonus!
We have a variety of membership plans available, from life memberships to student memberships. You can find your options below.