CONSERVATION GRANTEES 2021
Eduardo José Pinel Ramos
(Funding from Born Free Foundation)
How do spider monkeys modify their environment? Are they the gardeners of Mexican forests?

PSGB and Born Free Foundation offer an annual £1,500 grant to support researchers from countries with threatened primates. Eduardo, from Honduras, will use the funds to study spider monkeys (Ateles geoffroyi) in Mexico.
"Since the beginning of my bachelor degree when I got interested in primates and started learning about them, I realised how little information there was about Geoffroy's spider monkeys in Honduras, the country where I was born," said Eduardo. Eduardo's research will investigate the role spider monkeys play in regenerating trees, a crucial function which helps to maintain the persistence and the forests.

For more information, please visit Born Free Foundation's article on Eduardo here.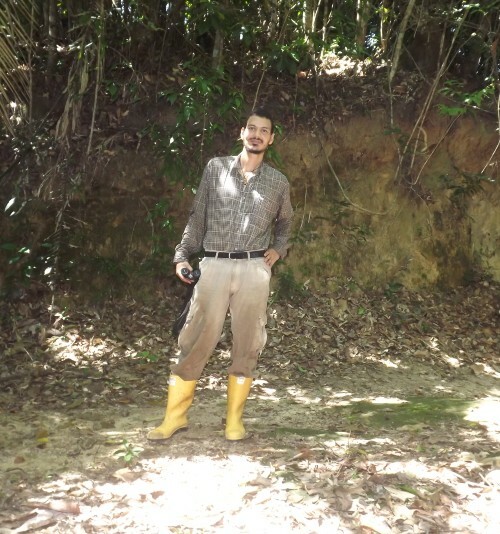 Christian Howell
Applying a cross-disciplinary approach to enhance the integration of human livelihoods and the conservation of the elusive chimpanzees from Gola Rainforest National Park, Sierra Leone
Population numbers of the Critically Endangered western chimpanzee (Pan troglodytes verus) are declining due to humans and their activities, even in protected areas. Christian's research will focus on the population found across Gola Rainforest National Park (GRNP) in Sierra Leone, its buffer zones and the agricultural areas bordering the buffer zones. He will combine local human perceptions with information on chimpanzee ecology and threats to understand the suitability of GNRP's landscape to support chimpanzee populations alongside human communities. This will enable targeted conservation management plans to be developed which can produce sustainable futures for land-sharing humans and chimpanzees.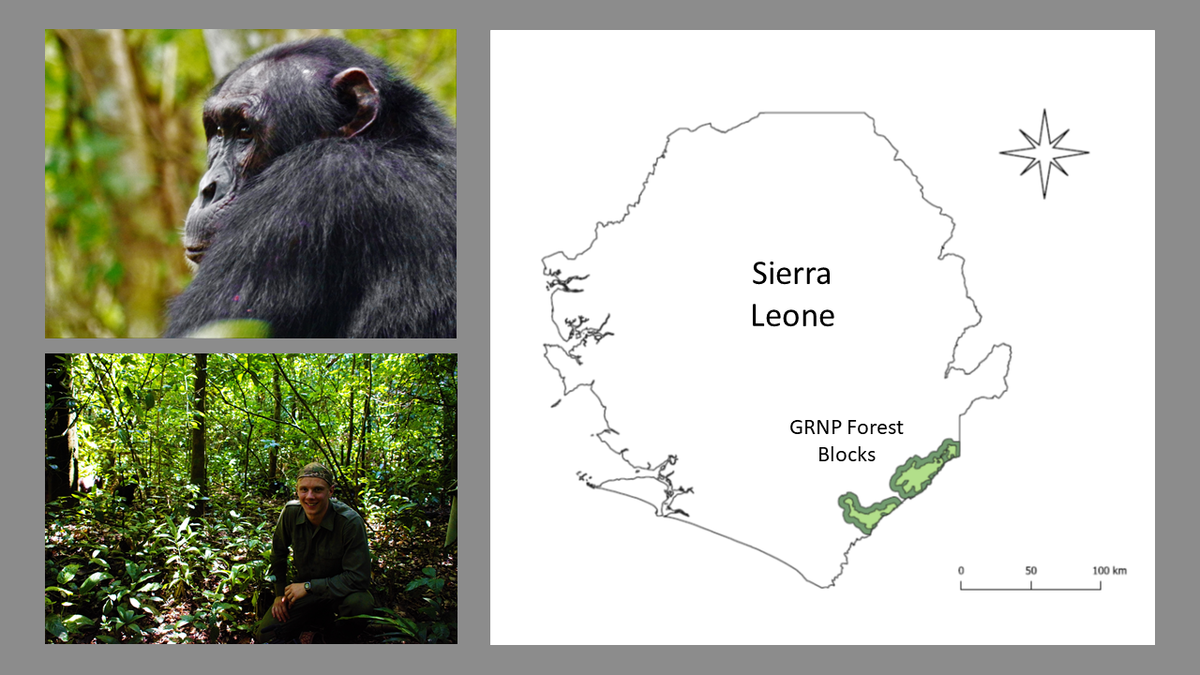 Domenic Romanello
Protected area effectiveness: primate conservation and human well-being in Kirindy Mitea National Park, Madagascar.
Enhancing the well-being of human populations in primate range countries and their protected areas is of paramount importance to the mission of conserving the world's primate species. To date, studies of protected area effectiveness have largely measured poverty rather than human well-being. Poverty measures are typically formed externally without local stakeholder input; whereas measures of human well-being provide stakeholders with the opportunity to assess their own life and connection to local conservation interventions. Domenic believes that the accurate assessment of protected area effectiveness is vital for the work of primatologists and for the establishment of sound conservation practice and policy. That is why he is travelling to Kirindy Mitea National Park, Madagascar to conduct a year-long study on human well-being and its relationship to primate conservation.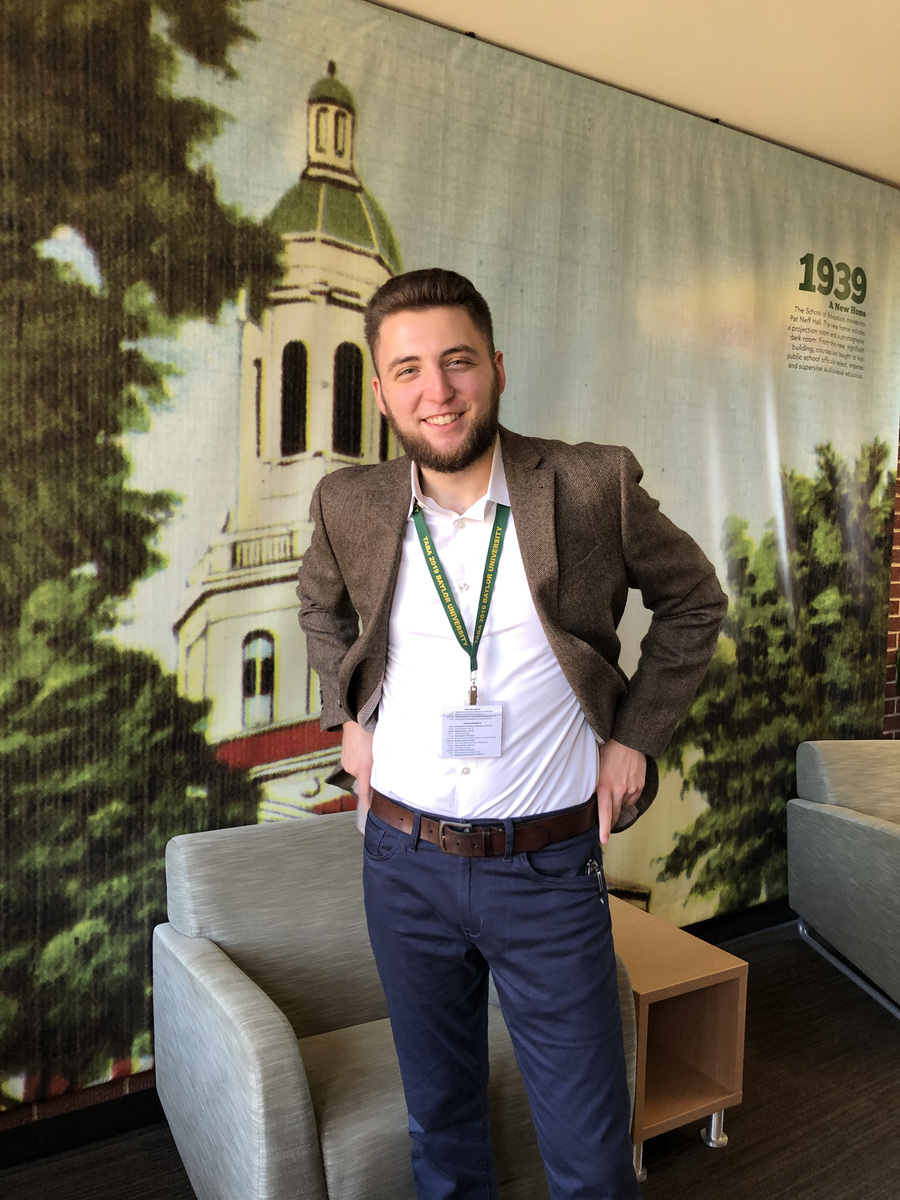 Sian Waters
Increasing access to human-primate interactions research using webinars.
Facebook
The IUCN Primate Specialist Group Section for Human-Primate Interactions (SHPI) is grateful to PSGB for their support enabling us to continue our webinars this summer. The webinars give a platform to established and early career, range country researchers and conservationists to present their work to a large audience. The webinars reach thousands of people and increase understanding about topics that may not always be considered relevant to primate conservation. Our upcoming webinars will run from June to September. Topics include: Community science for primate conservation and the Effectiveness of mitigation methods for human-urban primate conflicts. More information will be available on our Facebook page https://www.facebook.com/peopleprimate.
Twitter
@peopleprimate is very grateful to @PSGB for their support of our webinar series this summer. We look forward to learning about a range of topics from the global primatologist community. Follow us to find out more.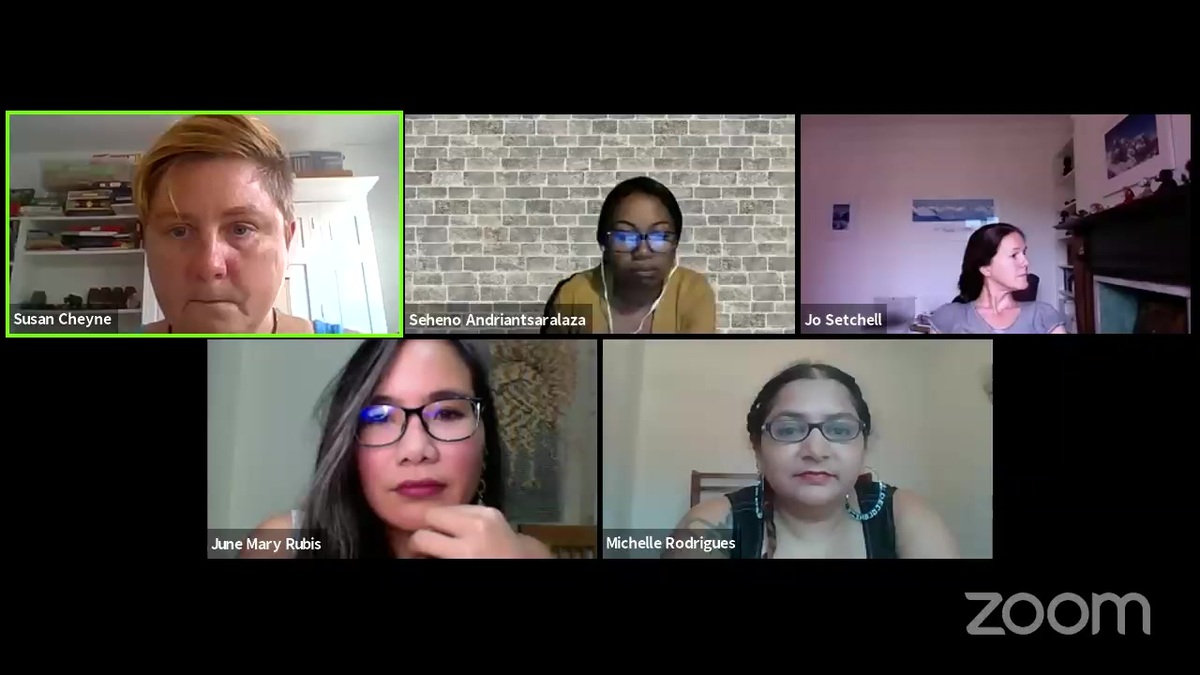 Tracie McKinney and Carolina Orozco Zamora
(Funding from Kelly Stewart and Sandy Harcourt)
Building wildlife bridges to reduce howler monkey (Alouatta palliata) fatalities while crossing roads, Costa Rica.

The funds will be used to build and monitor 4 arboreal bridges in areas with high mortality rates from crossing the road on electrical wires. The bridges are designed for howler monkeys in mind, but hopefully other arboreal mammals will use them as well. This work is in collaboration with partners from the Costa Rican National System of Conservation Areas (SINAC) and the Institute of Electricity (ICE).
RESEARCH GRANTEES 2021
Luke Fannin - £700
"Landscape of wear": Siliceous particulate ingestion, diet, and habitat use in a community of West African monkeys.
Bidisha Chakraborty - £956
Street Fighters: Investigating factors affecting individual differences in participation in between-group conflict among urban rhesus macaques.
CAPTIVE CARE GRANTEES 2021
Sara Fontani - £1000
Design and test a new scent enrichment to improve breeding success in zoo-housed Alaotran gentle lemurs.
Miranda Stevenson - £1000
Veterinary support to improve the health of captive white-naped mangabeys (Cercocebus lunulatus) in the care of West African Primate Conservation Action.
Jenny Botting - £500
Increasing positive welfare at a range-state chimpanzee sanctuary through PASA's Primate Care Training Programme.