Best Practice Guidelines for Responsible Images of Non-Human Primates
PSGB social media platforms are managed to avoid using images of humans interacting with primates due to the proven links to the illegal wildlife trade.
This is because:
Images of people with primates distort public understandings of primates
Images of people very close to primates may be subject to different interpretations across cultures
Images of people with primates may make the general public want to obtain their own images very close to primates.
PSGB follows the guidelines from the International Union for Conservation of Nature (IUCN) Primate Specialist Group Section for Human-Primate Interactions to ensure we use responsible images of primates.
Combating primate exploitation and abuse on social media.
As we've seen time and time again, primates are often exploited across social media for views and profit. Asia for Animal's Social Media Animal Cruelty Coalition (SMACC) is leading the charge investigating the rampant animal abuse that is pedelled across social media platforms. They have some excellent resources on their website we encourage members to read.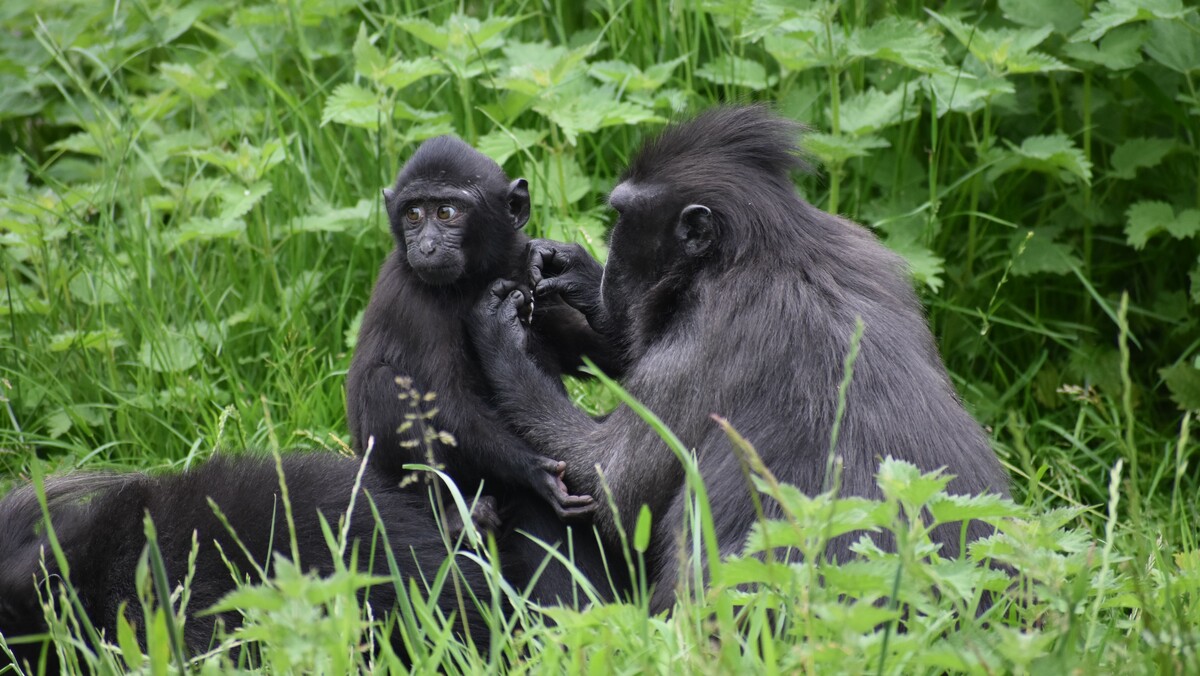 Have suggestions for what you'd like to see on our social media?
Please don't hesitate to contact the media officer on [email protected] with feedback, suggestions, and pitches for social media features. What would you like to see more of? Drop us a line.