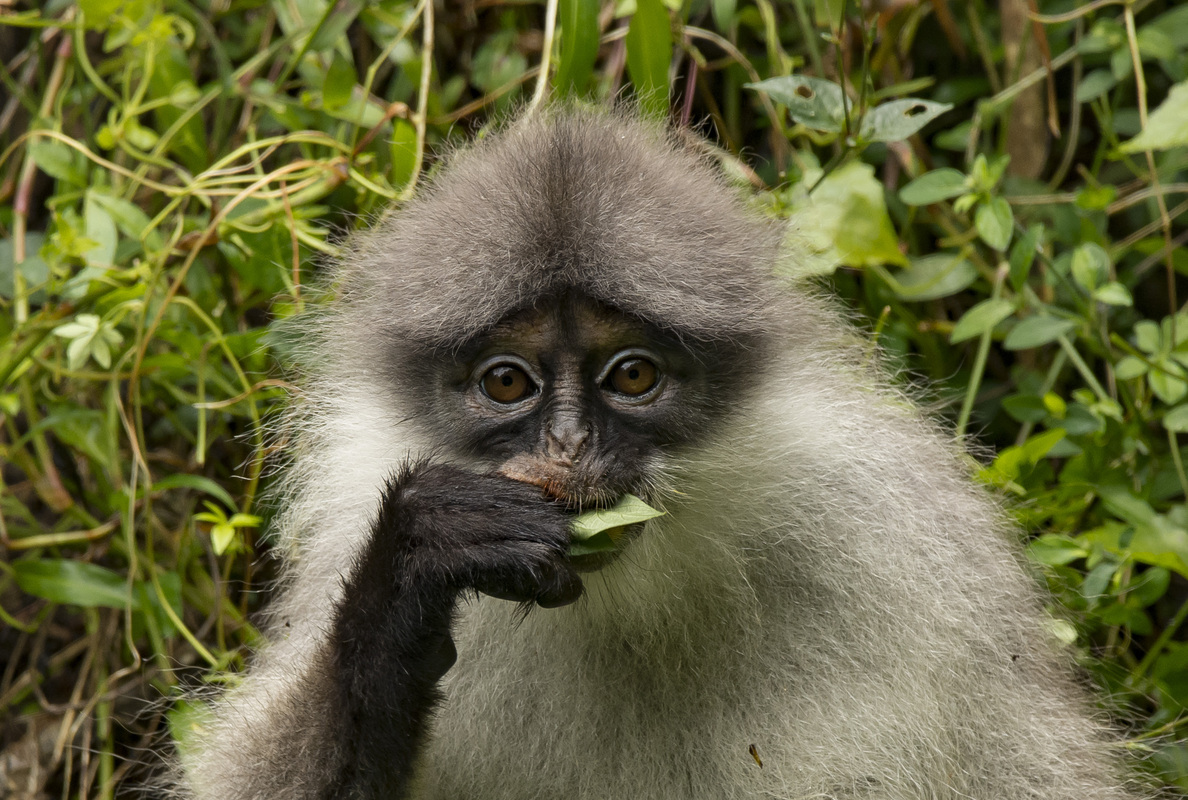 PSGB Spring Meeting 2023 (11th & 12th May)
Anglia Ruskin University, Cambridge, CB1 1PT (Lord Ashcroft Building)
This event is aimed at showcasing student work within the field of primatology. The conference will consist of speed talks, 15 minute presentations, and poster showings, alongside "meet a mentor" and professional panel discussions. All ticket prices include refreshments on arrival, a vegetarian lunch buffet and an alcoholic beverage alongside the poster presentations (18+ proof of age required). We are pleased to welcome Dr Anthony Rylands and Dr Nicola Koyama as our plenary speakers.
As part of our commitment to widening participation, PSGB and ARU are pleased to offer virtual/remote attendance to those who cannot attend the Spring meeting in person due to caring responsibilities or other constraints. Virtual participants will be able to view the plenaries, oral presentations, posters, and speed presentations. They will also be provided with a breakout room to socialize in during breaks, and they will be able to ask questions via the session chair
PLEASE NOTE, IF YOU ARE AFFECTED BY ANY OF THE TRAIN STRIKES, THERE IS A FACEBOOK PAGE FOR RIDE-SHARING TO DISCUSS TRAVEL ON FRIDAY 12TH MAY. CLICK HERE!